Parenting plans and child support agreements are two mechanisms available to parents on the breakdown of a marriage or de facto relationship. They allow the parents to set out the child support arrangements, going forward.
Here, we set out how parenting plans and child support agreements work, and the best family lawyer support that is available when working out how children will be supported.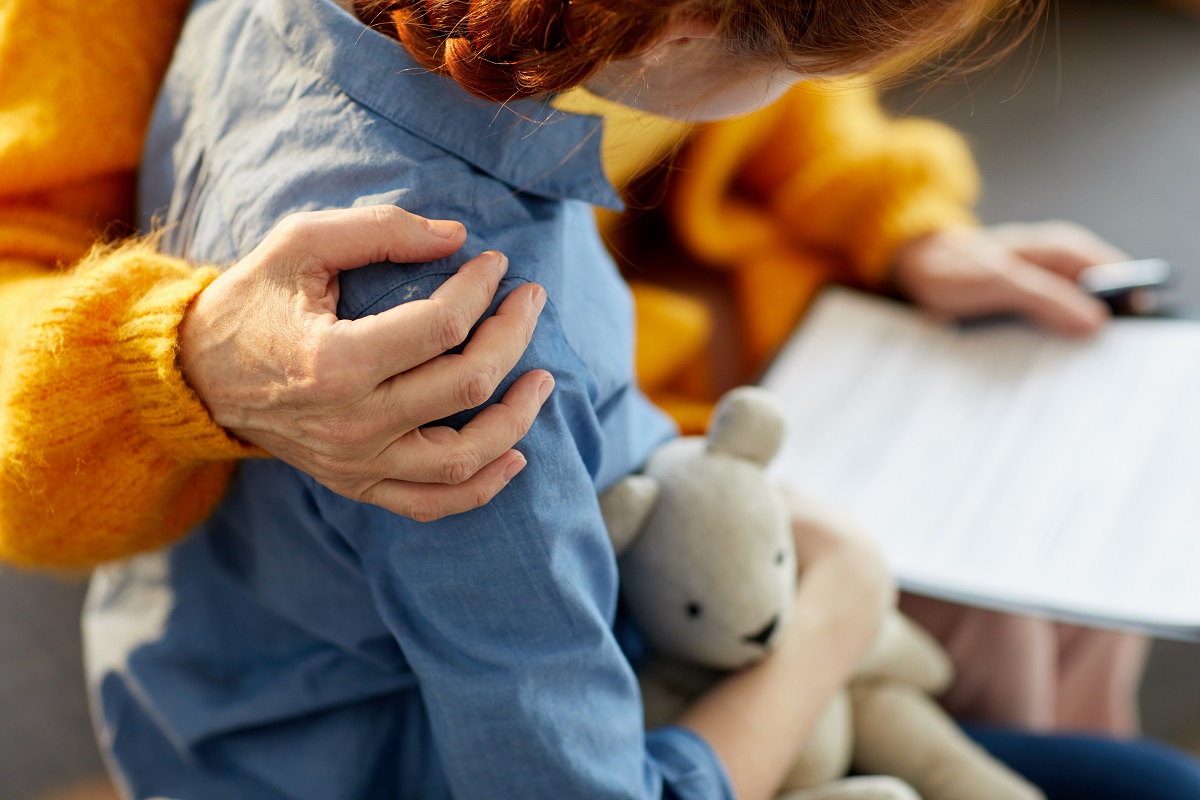 What are the responsibilities of each parent on a relationship breakdown?
On the breakdown of a marriage or de facto relationship, both former partners, need to try and agree on future arrangements for their children. This includes decisions about who has day-to-day responsibility for the children, where they will live, and who the children may communicate with. Additionally, both parties should seek agreement on appropriate financial support for the children.
While the arrangements for children are a distinct legal process, it is recommended that parents try and agree on these arrangements at the same time as making decisions about how any property of the relationship is to be divided and whether there will be ongoing 'maintenance' payments from one parent to the other.
What is a parenting plan?
On the breakdown of a marriage or de facto relationship, both parents need to try and come to an agreement on the ongoing financial support for the child. Obviously, it is not fair for only one of the parents to shoulder the full costs.
One cost-effective way of trying to agree on a course of action for supporting children is for both parents to develop an informal parenting plan, setting out who is required to do what and when. This can include an agreement about ongoing financial support.
The parenting plan will not, in itself, be legally enforceable. However, on the agreement of both parties, an application can be submitted to the Court for 'consent orders', which would make what is agreed to in the parenting plan legally binding.
Note, an application for consent orders is required to be in a certain form, and with supporting documentation as specified by the Court.
What is a child support agreement?
In a legally enforceable child support agreement, the amounts to be paid by both former partners, the method of their payment and frequency are all set out in writing and can be enforced by the Court if one party doesn't do what they have agreed to do.
Child support agreements can be either 'limited' or 'binding'.
· A limited agreement can be made after a parent who is not living domestically with the child or children, applies to the Court for a 'child support assessment'. This application considers the costs of caring for the child, other support for children (such as their day-to-day care), as well as the incomes of both parties, before assessing what is payable. A limited agreement is a flexible financial arrangement for both parties in determining what should be contributed, but it requires that a child support assessment is already in place.
· A binding agreement does not require that a child support assessment be in place. This binding legal agreement applies solely at the determination of both parents, but they must first seek independent legal advice.
For more information see the Australian Government's Child Support Guide.
Should we make arrangements for children ourselves, or seek legal assistance?
Ideally, both parents should try and come to an agreement between themselves about ongoing arrangements, and financial support for children. A healthy and respectful relationship between parents is the best way of supporting children after a marriage or relationship breakdown.
However, this is not always possible. Sometimes, parties will be unable to agree from the beginning. Or, there may be an informal agreement or plan in place, but one of the parties is not doing what they have agreed to do.
Where informal arrangements aren't working, the best bet is for both parties to seek out the services of a family law firm. Each party should have their own specialist family and divorce lawyer, as it is essential that both parties receive independent advice. In addition, family law specialists may be able to provide independent mediation or dispute resolution services, where an agreement is proving elusive.
AJB Stevens are family law experts, based in Sydney, providing specialist advice on parenting plans, consent orders, and child support agreements.
Get in touch with us today for an affordable family lawyer.