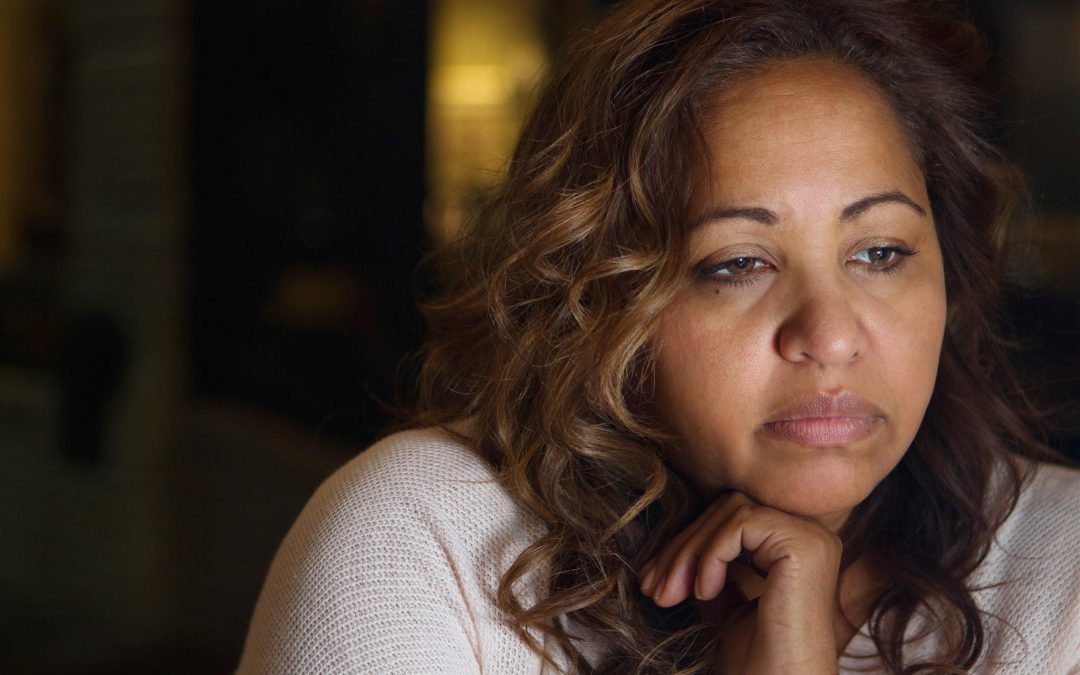 Claiming compensation for medical negligence is a topic that you don't often hear about. Surgeries and medical consultations happen every day, usually with a positive outcome. What you don't hear about are the complications that can come from medical procedures. If a procedure is handled incorrectly or injuries occur as a result of an operation you may be entitled to medical negligence compensation.
Cases of negligence don't just relate to joint replacements or minor surgeries. Currently, women's health has been brought into the spotlight due to complications with mesh implants. Mesh implants and slings have become a popular operative solution to treat Pelvic Organ Prolapse and Stress Urinary Incontinence. However, from very early on, many women all around Australia have been suffering from life-changing effects caused by the mesh implants.
Effects of Mesh Implants
Many women who have been treated with a mesh implant have reported complications which include:
Ongoing pain in the back
Infection
Bleeding
Recurrent prolapse
Organ perforation and erosion
Vaginal scarring
Vaginal shrinkage
Ongoing urinary and or bowel problems
Painful or uncomfortable intercourse.
Nerve pain around the pelvic region with radiation of pain down the legs
What AJB Stevens Are Doing to Help?
The team at AJB Stevens are currently investigating the possibility for individual claims on behalf of numerous clients who have had mesh implants. The main focus of this investigation is to bring individual claims against the health regulator, and the individual surgeons as well as the manufacturers. You can read more about our investigation here.
What Are Alternate Examples of Medical Negligence
Medical negligence covers a wide range of medical fields however below are a few examples that qualify as medical negligence.
Negligence by your General Practitioner
Mistakes with medication
Hospital negligence
Issues relating to anaesthetic
Damage caused by surgical errors
Birth injuries
Orthopaedical errors
What To Do If You Think You Are A Victim of Medical Negligence
If you believe you have been a victim of medical negligence you should consult a legal professional as soon as possible. Your legal expert will be able to assess your situation and advise if you have a claim to seek compensation due to medical negligence.
The medical negligence team at AJB Stevens are committed to helping you achieve the best outcome possible. We understand that issues relating to medical conditions can be overwhelming and tiring, that's why we make your case a priority while handling it with complete sensitivity and discretion. Contact us now to see how we can help you.