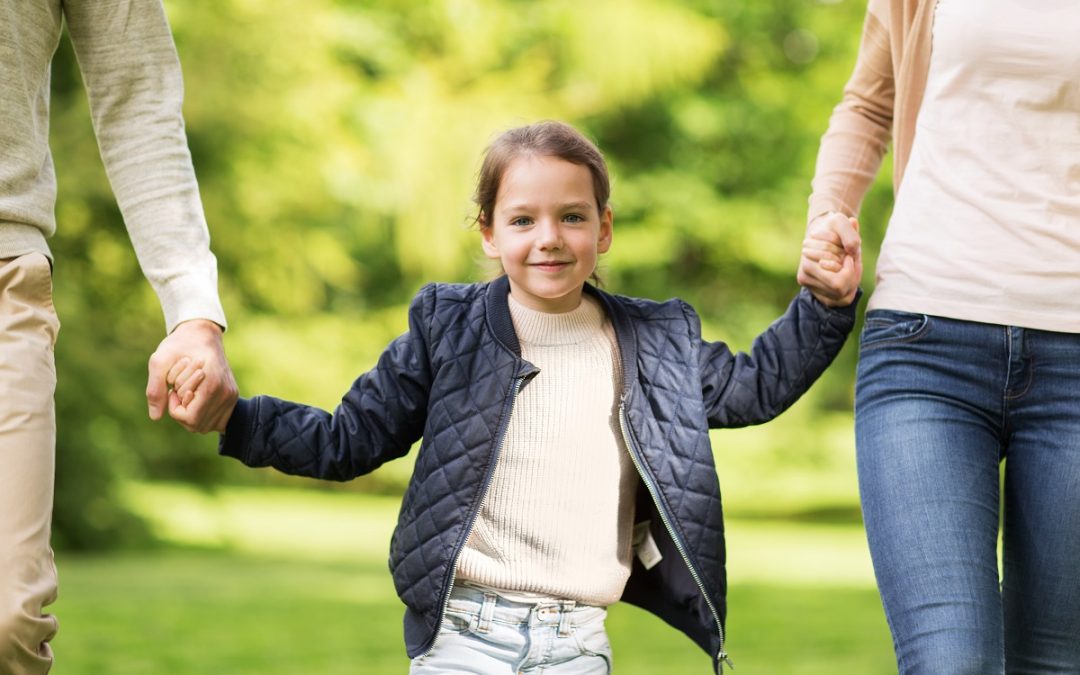 If you are a step-parent and are caring for your spouse's child, you may be considering giving the relationship a legal status. Having a legal status over a child ensures you are legally responsible for their well-being and care.
Of course, having legal status requires overcoming legal hurdles and ensuring eligibility for step-parent adoption. If you wish to pursue the process, there are a few important aspects of step-child adoption that you should understand.
Reasons to adopt
Each family has its own unique reasons to choose adoption. However, typical reasons to pursue adoption of a step-child may include:
The fact that the biological parent is not actively involved in the child's life
The biological parent is deceased and the deceased's extended family does not have an active relationship with the child
It is in the best interest of the child
Adoption severs the legal relationship between a non-custodial parent and child. This is permanent. Once the child has been adopted, they will receive a new birth certificate that names the step-parent/s as parents.
Am I eligible to adopt?
Before adopting a step-child, you will have to ensure you are eligible to do so. The eligibility of a step-parent is dependant on a few factors, including:
If the child is at least 5 years old and not more than 17 years old
If you are married or in a heterosexual de facto relationship and your spouse must be the parent of the child
If the step-parent is an adult who lives in the state
If the child gives consent (if they are over 12 years of age)
If the step-parent is an Australian citizen or the partner of an Australian citizen
If the step-parent lives with the child and has done so for a minimum of three years
If the step-parent has been granted leave by the Family Court of Australia to start adoption proceedings under the Family Law Act 1975
If the child is 17, applications may be considered if the step-parent can show there is enough time to complete the process of adoption before the child turns 18.
Note that all parties involved – including the non-custodial parent – must have each other's consent. The non-custodial parent must be in full understanding of the legal consequences of step-parent adoption. It is possible that other individuals, such as grandparents, may have parental responsibility or a parenting order over the child. They must also give consent to the adoption.
In all cases, however, the court has the authority to override the necessity of consent.
If it is not possible to get consent from the non-custodial parent, the application can only be processed if:
Adoption Services receives information showing the parent wishes to give consent or confirms the parent's location or identity.
The step-parent makes an application with an order to dispense with the need for parental consent.
The assessment process
Once an application has been made to the court, an assessment will follow to ensure the child's best interests are being met. The assessment considers many factors, including the significance of the child's non-custodial parent. The assessment's required information may include:
History checks into domestic violence, criminal activities, traffic violations and child protection
Assessment interviews
Home visits
Interviews with your spouse, children, and nominated referees
Health information disclosures
The child being adopted will be required to receive registered counselling. This will need to be received before their adoption to ensure they have an understanding of the legal and emotional aspects of being adopted by their step-parent.
Alternatives to Adoption
Adoption may not be suitable for every situation. There are alternatives to consider, however, that ensure you are legally recognised as a caregiver and an important person in the child's life.
The main alternatives are:
Parenting Plans. These are signed and dated documents that outline how a child is to be cared for by anyone with parental responsibility. These differ from court orders in that they are not enforceable by law. They do, however, have a strong influence in court proceedings. These plans can be made and changed with both parent's consent and should be clear and concise while still outlining in detail the desired parenting routines.
Parenting Orders. These are made in court after an application has been filed by one party. Parenting Orders can deal with various aspects of child care, welfare, and development. These are typically used to resolve disputes and may result in court orders about parental responsibility.
Orders for Parental Responsibility. These outline the responsibility that a parent, by law, has in relation to the child. Note that parental responsibility does not stop if parents themselves separate, divorce, or re-marry unless a court order specifies it to be so. The court can make orders regarding parental responsibility in favour of a person who is not the child's parent. This means a step-parent can be given parental responsibility. Although orders of parental responsibility differ from adoption, depending on the level of parental responsibility outlined, a step-parent can have responsibilities similar to a parent.
A professional well-versed in the legal intricacies of adoption and adoption alternatives will be able to help advise you on which option is best for you and your family. It's important, once you've considered taking legal steps to cement your relationship with your step-child, to ensure you are taking the correct steps in the process and doing so with the best interests of the child in mind.
Speak to AJB Stevens today to see how we can help you with step-child adoption.