When someone dies, their assets, property, money, shares, and everything else they own is described collectively as that person's estate. In most cases, they will have written a will which has the instructions for how they want their estate to be dealt with after death. The assets and property within their estate become a legacy, bequest, or inheritance which is left to people called beneficiaries.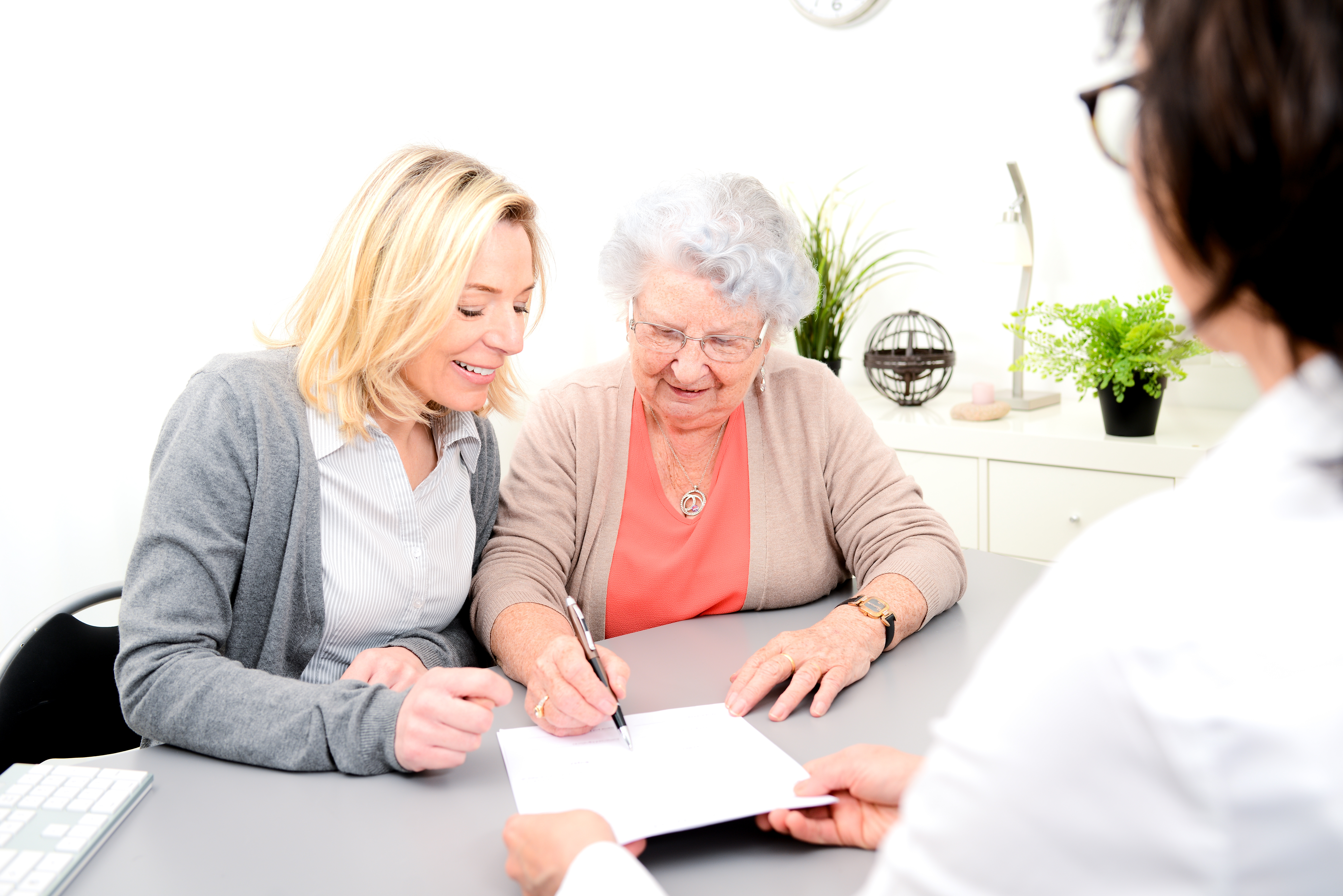 In order to help with the distribution of an estate between beneficiaries, Wills & Estate Law usually requires the nomination of an executor and a trustee. In some cases, the executor of a will is also the trustee, but this doesn't always happen. So, what is the difference between a trustee and an executor?
What is a Trustee?
If the will has established a trust, the person nominated as trustee has the responsibility of managing the estate's assets in the best interests of all nominated beneficiaries. The duties of the trustee is determined by a combination of the terms specified within the will and any applicable legislation. The trustee will then continue to manage all aspects of the trust until each beneficiary is legally entitled to and responsible for their inheritance.
In some cases, someone who is named as one of the estate's beneficiaries may also be named as a trustee. However, this is only possible when they are not the sole beneficiary, and may become personally liable if they breach this or any other one of their legal duties.
What is an Executor?
When someone is writing their will, they need to appoint someone to act as the will's executor. The role of the executor begins as soon as they have passed away, ensuring their final wishes are carried out as they have requested. The first job as the executor of a will is usually to find their original will, arrange everything for their funeral, while also being responsible for administering their estate until it is distributed between each of the named beneficiaries.
What roles do each play when it comes to Wills & Estates?
The main difference between them is that a trustee is responsible for making decisions regarding the maintenance of the estate while it is being held in trust until it has been legally transferred to the beneficiaries, whereas as executor manages the deceased estate and carries out all of the actions according to the will until their assets have been distributed.
Because the roles are sometimes intertwined somewhat, in many estates it is actually quite common for the departed to appoint the same person as both the executor and the trustee. If you have been named by the deceased to administer their estate, you have the option of executing it yourself or asking a trustee company to administer their estate on their behalf for you.
How can AJB Stevens help?
When you are preparing your will, you need to consider carefully who you appoint as your trustee and executor. You need to be certain that you trust unequivocally they will carry out your final wishes as specified within your will.
Remember also that the administration of a deceased estate can sometimes be a complex job, which can involve liaising with a variety of professionals such as financial planners, bank managers, and accountants. And it can be even more difficult to deal with everything while also dealing with grief.
If you'd rather ensure that your estate is administered in a professional and independent manner, you can nominate us to act as executor on your behalf. You can also appoint us to act as joint executor along with one of your trusted family members or friends.