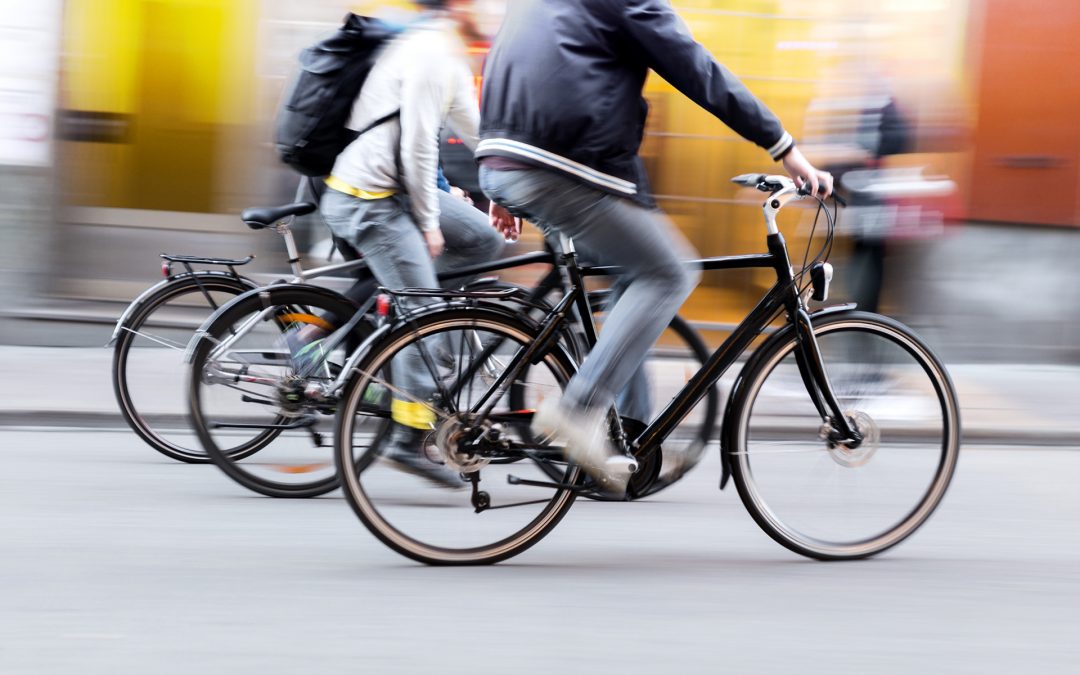 Cyclists have been targeted by Police in a recent crackdown on road safety. To help increase awareness about the large number of cyclists disobeying rulesin high traffic areas Sydney CBD, Surry Hills, Redfern, Leichhardt, Newtown, Rose Bay and Kings Cross were targeted by Police in Operation Pedro. The one-day operation focused on non-compliance by cyclists for helmet use, disobeying traffic lights, riding on footpaths and other offences.
Pedestrians were also targeted in the operation in a bid to raise awareness about road safety. The high visibility operation ran from 6am – 6pm with a large number of cyclists receiving heavy fines. 50 cyclists were booked for disobeying traffic control lights, 61 cyclists were caught riding on footpaths and 56 were charged with not wearing a helmet.
Acting Assistant Commissioner, Stuart Smith from the Traffic and Highway Patrol Command has said "the operation was to raise awareness about road safety. Already this year, we have seen 191 people die on our roads, including 3 cyclists and 26 pedestrians. We need everyone that uses our roads to take personal responsibility for their actions in order to reduce the number of deaths."
"While most people obey the road rules, it is disheartening to see that people continue to ride without a helmet and disobey pedestrian lights. We make no apologies for enforcing the rules as a deterrent for those who choose to put their own lives and the lives of others at risk."
The operation has shown that cyclists are ignoring many of the road rules. By doing this, they put their lives, lives of motorists and pedestrians at risk. There is strong concern that cyclists will continue to take these risks unless NSW police use the appropriate means to enforce road safety laws.
If you have been in an accident caused by a cyclist or motorist then AJB Stevens can help. We are the experts in motor vehicle accident compensation. We know that injuries can be life changing and we want to see you get your life back on track as quickly as possible.
Contact AJB Stevens today to arrange a consultation.