Child sexual abuse often has devastating and lifelong consequences for survivors. The National Redress Scheme is a system that has been set up for supporting adult survivors of child sexual abuse in an institution (such as a church or school).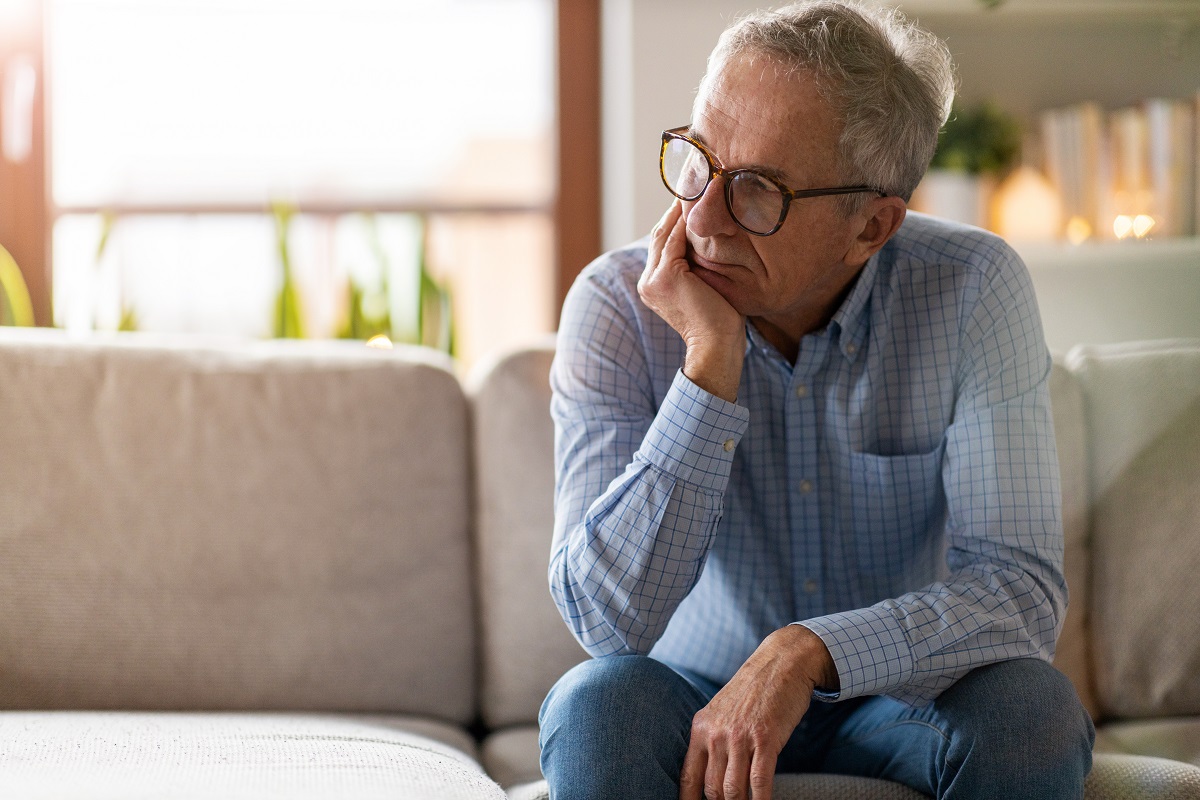 Here we set out how the National Redress Scheme works, its limitations, and why you should seek legal advice before making an application to this scheme.
What is the National Redress Scheme?
The National Redress Scheme ('NRS') is a support and compensation mechanism that has been set up by the Commonwealth Government to support adult survivors of institutional child sexual abuse. It follows on from the Royal Commission into Institutional Responses to Child Sexual Abuse. This was an inquiry into child sexual abuse at religious and governmental institutions, such as churches, schools and youth facilities.
The purpose of the NRS is to:
· acknowledge that child sexual abuse has occurred;
· recognise the devastating, and often lifelong, mental and physical impacts of child sexual abuse;
· hold those responsible, accountable for the abuse.
If you are eligible for support under the NRS, you may be able to receive:
· funded counselling and psychological services;
· a direct response from the institution;
· and/or a redress payment.
Who is eligible under the NRS?
The NRS is not available for all adult survivors of child abuse. Limitations of the NRS include:
· It applies only to child sexual abuse. Child physical or mental abuse, which is unconnected to child sexual abuse, is not covered;
· It applies only to 'institutional child abuse'— abuse that has occurred at, or in connection with, an 'institution';
· Only those institutions that have voluntarily signed up to the NRS are covered by it. Commonwealth and state and territory Governments are signed up, and so too are a range of religious and non-profit organisations. You can find out which institutions are participating here;
· The NRS is only available to individuals who satisfy the eligibility criteria. This includes a requirement that claimants have not been imprisoned for a period of more than five years. It also means that survivors who have already settled a claim with the institution in question are not covered.
How is the amount of the redress payment calculated?
If you seek a redress payment, there is clear guidance about how much you may be entitled to, and how this is calculated. The amount of a redress payment can range from $10,000 to $150,000. It has been suggested that the NRS expects to pay around $76,000 on average. If you have a previously settled claim with the institution, that amount will be deducted from the final amount that you receive.
Decisions about payments are made by individuals defined in the NRS as an 'Independent Decision Maker'. They are required to make the decision by applying the assessment criteria set out in the National Redress Scheme for Institutional Child Sexual Abuse Assessment Framework 2018. This assessment criteria, or matrix, works out the amount that an individual is entitled to based on the type of abuse and the circumstances surrounding its occurrence.
If you are unhappy with the amount you receive, you may seek a review of the decision.
What other support is available?
As mentioned, in addition to the redress payment, you may also be entitled to a direct response from the institution in question as well as payment for counselling or psychological services.
In some states or territories, your offer of redress will automatically come with free, local counselling services who specialise in supporting survivors of child sexual abuse. You will be entitled to a minimum of 20 hours of counselling.
NSW Victims Services also offers support for abuse survivors in New South Wales. They can provide access to free counselling through the Victims Services Approved Counselling Service. They can also provide support for the NRS application process. If you would like further information about this service, click here.
Why it's important to engage with a professional/ lawyer before applying
The NRS is designed as to have a user-friendly application process so that it is not necessary to engage a lawyer to make the application itself.
However, it is strongly recommended that you seek out specialist legal advice before applying to the NRS. The reason for this is that an NRS claim has a significant impact on your legal rights. Section 43 of the National Redress Scheme for Institutional Child Sexual Abuse Act 2018 specifies that, if you accept a redress payment, you are barred from pursuing a civil claim in court against that institution for compensation.
This is problematic in some cases, as there is no strict monetary limit on civil claims for compensation, as there is for redress payments under the NRS. This means that applying for a redress payment may result in a pay-out which is much less than what you could achieve through a court process.
A specialist sexual abuse lawyer will be able to advise you on the advantages and disadvantages of making an application under the NRS.
How can you apply?
To apply, you should follow the instructions set out here.
Conclusion
The NRS provides a straightforward and user-friendly mechanism for survivors of child sexual abuse to get financial and other redress. However, making an application under the NRS does have serious legal consequences, including (in most cases), taking away the right of survivor to have their 'day in court'. In light of this, it is recommended that you seek legal advice before making your application.