The National Redress Scheme took effect in 2018 and will run for ten years. So, it's important that you know everything there is to know about reporting historical child abuse.
What Is A Historical Child Sexual Abuse Claim?
The term historical child sexual abuse is used to describe any type of abuse that happened during childhood. It could have been abuse that occurred decades ago, years, months, or even weeks. Choosing to report child sexual abuse is a big step, and you must make an informed decision before doing so.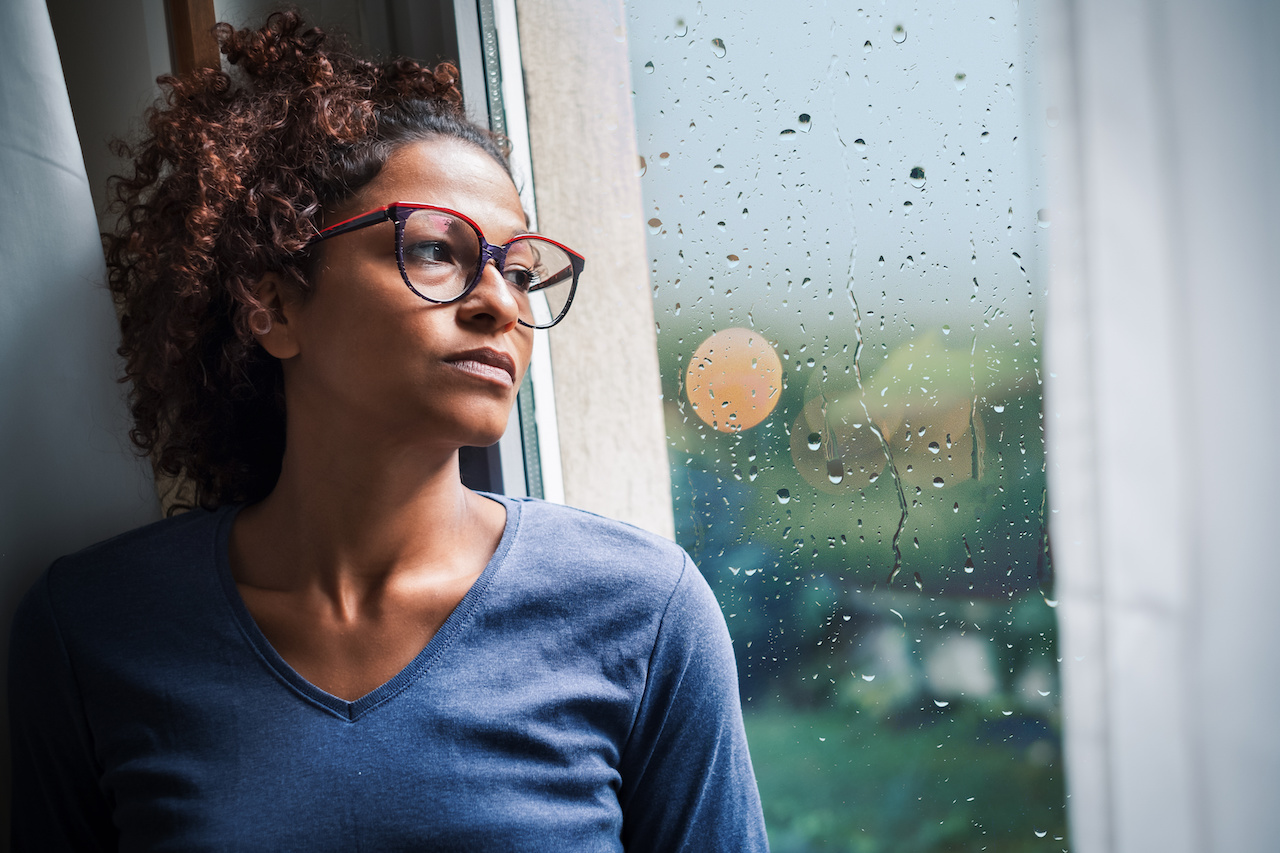 Do Timeframes Apply To Historical Cases?
No, there is no timeframe to report historical cases of child sexual abuse. You can make a child sexual abuse claim to the police at any time and have an investigation opened. Abuse victims commonly report abuse many years after the fact.
What To Do If You Want To Report Child Abuse
If you do wish to report, there is more than one option available to you. The first is attending your local police station to speak to an officer and file an official report. You can do without it opening an investigation. You can attend in person or call the station first to make an appointment. A specialist officer will explain the process of taking a formal statement and how it will proceed from there if that's what you wish.
If you do choose to make a formal statement, you will be required to provide an overview and a formal statement. This can be a time-consuming and emotional process, as you will be required to recount the experience of your abuse in as much detail as possible. It can be traumatic, but it's vital that you share everything you possibly can.
Once you have made your report, an investigation will take place if you wish. If you have concerns about your safety in the meantime, you can petition the court for an AVO. This is not part of the investigation but will require your abuser to stay away from you.
The officers will investigate your complaint after taking your statement. This may include further statements from you or potential witnesses. Once they obtain as much information as possible, they can determine whether there is evidence to proceed to court. The detectives should keep you abreast of the investigation, but the length will vary depending on the case.
There is an alternative option if you do not wish to speak to the police. There is an anonymous reporting system you can use. The Sexual Assault Report Option (or SARO) is a record of abuse you can lodge by completing an online questionnaire. It will not result in an investigation; it will simply make a formal record of the abuse. You can still make a formal complaint if you change your mind further down the line.
What is the National Redress Scheme?
The NRS was created as a way for victims to have their voices heard, receive compensation, and obtain an apology for the institutions at fault. It was a key recommendation from the Royal Commission on sexual abuse.
You can make your claim under the NRS and seek National Redress Scheme payments as a way of having your abuse acknowledged. You can make sexual abuse claims without the help of a solicitor. However, you should enlist the services of a lawyer for child abuse cases, as professional knowledge will ensure you receive fair compensation. The NRS is not your only path, and it's important you know all of your options. You may choose to pursue a damages claim, which could factor in the cost of treatment as a result of childhood trauma in adults.
To be eligible for an NRS claim your abuse must have taken place before the 1st of July 2018. You must be born before the 30th of June 2010. In addition to being an Australian citizen (or permanent resident), you also must have been a victim of child sexual abuse.
When Should You Seek Legal Help?
The law can be a complicated thing to navigate for some. So, the sooner you seek legal help, the better. Not only do lawyers have an understanding of child abuse laws in Australia, but they are also familiar with the ins and outs of the Royal Commission sexual abuse findings. This means they can fight for you and ensure you take the right path to redress, whether it's through the scheme or a damages claim. The most severe cases will receive a large amount, with the maximum amount being $150,000. You need someone to look after your best interests, and AJB Stevens will do just that. Once you make an application, you cannot apply again or seek damages so, it must be done right the first time.
As part of the Royal Commission, new laws were made around child sexual abuse. This includes historical claims and the process that surrounds them. Thus, there is no cap on damages claims. You can seek loss of earnings, treatment, and pain and suffering.