The National Redress Scheme was created as a support system for those coping with the lifelong, devastating consequences of child sexual abuse at the hands of an institution. Adult survivors struggle long after the abuse takes place and this scheme is both a mechanism for compensation and support. It was created on the back of the Royal Commission on sexual abuse, an inquiry that reviewed child abuse laws Australia and found rampant child sexual abuse at institutions such as schools, youth facilities, and churches.
Childhood trauma in adults requires therapy and National Redress Scheme payments can support any victim seeking to overcome the pain of their abuse. In the article below we will address who qualifies, how to proceed if you do, and what you can do if you don't qualify. It's important to enlist the services of a professional lawyer for child abuse cases when lodging a claim.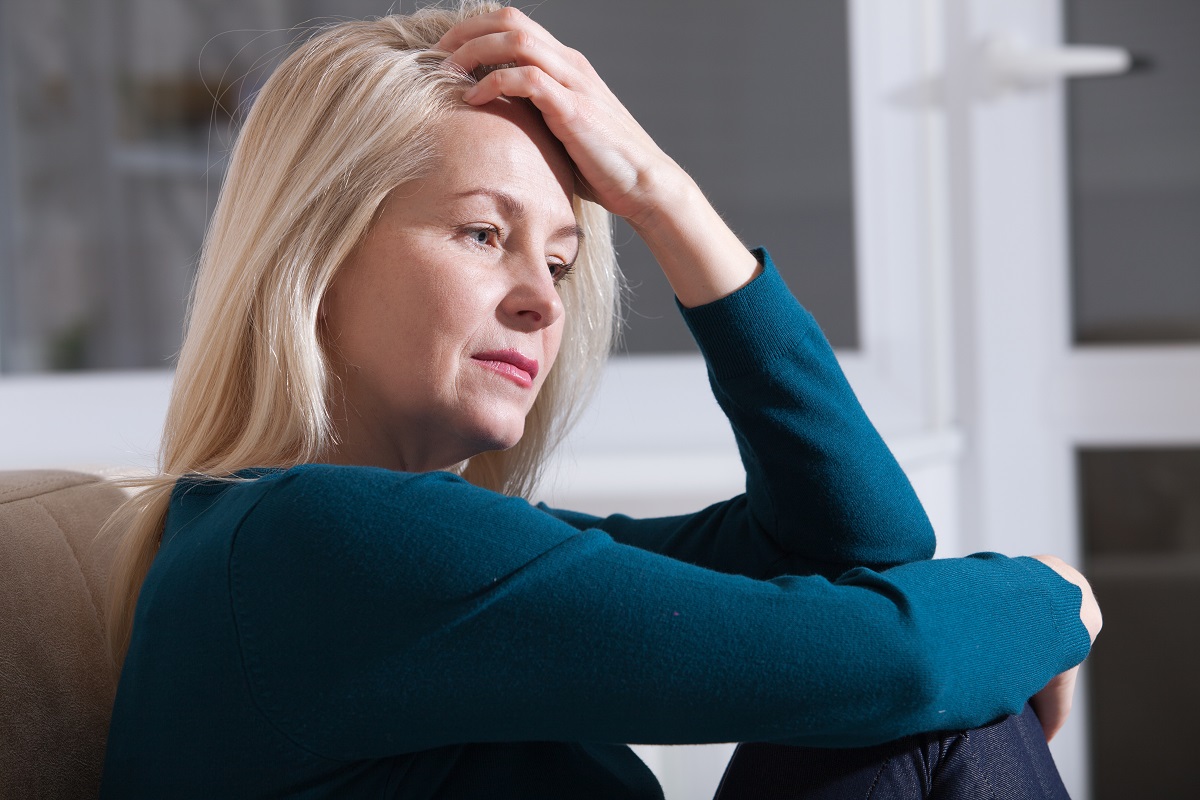 The National Redress Scheme's Purpose
The purpose of the scheme was to acknowledge that the abuse occurred, to hold abusers accountable, and to recognise the lifelong impact of child sexual abuse on victims both mentally and physically. If you qualify for NRS support, then you may be entitled to funding for counselling, a redress payment, or a response from the institution involved.
Do you qualify? See the criteria below.
If, as a child, you experienced sexual abuse at an institution responsible for the contact between you and your abuser.
If the abuse occurred before the 1st of July, 2018.
You were born before the 30th of June, 2010.
At the time of your sexual abuse claims application, you are either an Australian citizen or classed as a permanent resident.
If any of the following is true you may still apply, however, your application could be processed differently.
The institution responsible for your abuse has not joined the NRS.
You are under 18.
You have been sentenced to longer than 5 years in jail.
You have previously received payment in relation to your child sexual abuse claim.
You are not eligible to apply if:
You are serving a jail sentence.
You have applied through the NRS previously.
You are not eligible for the NRS if:
You did not suffer child sexual abuse.
You received payment, as ordered by the court, from an institution.
If you would like to make a claim under the NRS, then there are several things which may influence the processing of your application to consider.
◦ For example, if you are under 18 you can still apply provided you turn 18 before the 30th of June, 2028. You will likely be deferred and contacted once you turn 18. In the meantime, there are support services which can provide legal support.
◦ If the abuse took place after the 1st of July, 2018 you may have other options such as civil litigation. You should seek legal advice.
◦ If you have been sentenced to longer than five years in prison it is still possible for you to apply. However, a special assessment will take place before your application can proceed. The nature of your offence and the time that has elapsed since your sentence will be considered.
◦ In the case of death following an application submission, the decedent's estate can receive the payment if an offer has been made prior to death. However, an application cannot be made for someone who has since passed.
◦ If the institution where the abuse took place no longer exists, then it is still possible for your application to proceed.
◦ In child sexual abuse cases where the victim was in foster care, the result of the application will depend on the situation. If it was a formal arrangement wherein the institution was considered the legal guardian, then the institution may be deemed responsible. Each foster care situation is considered on its own merits.
You can apply here, and while the application process is user-friendly it is always wise to seek legal advice first as making a claim can impact your legal rights. If you want further information, get in touch with our team today.