Marriage doesn't always last – and if you are going through a separation, firstly, understand that you're not alone. In Australia, 30% of first-time marriages and 60% of second marriages end in divorce. One of the biggest problems when couples separate, particularly for those who own a home together, is determining who is moving out, who is staying and who pays the mortgage.
If you're wondering what happens to the family property and mortgage in divorce property settlement, keep reading.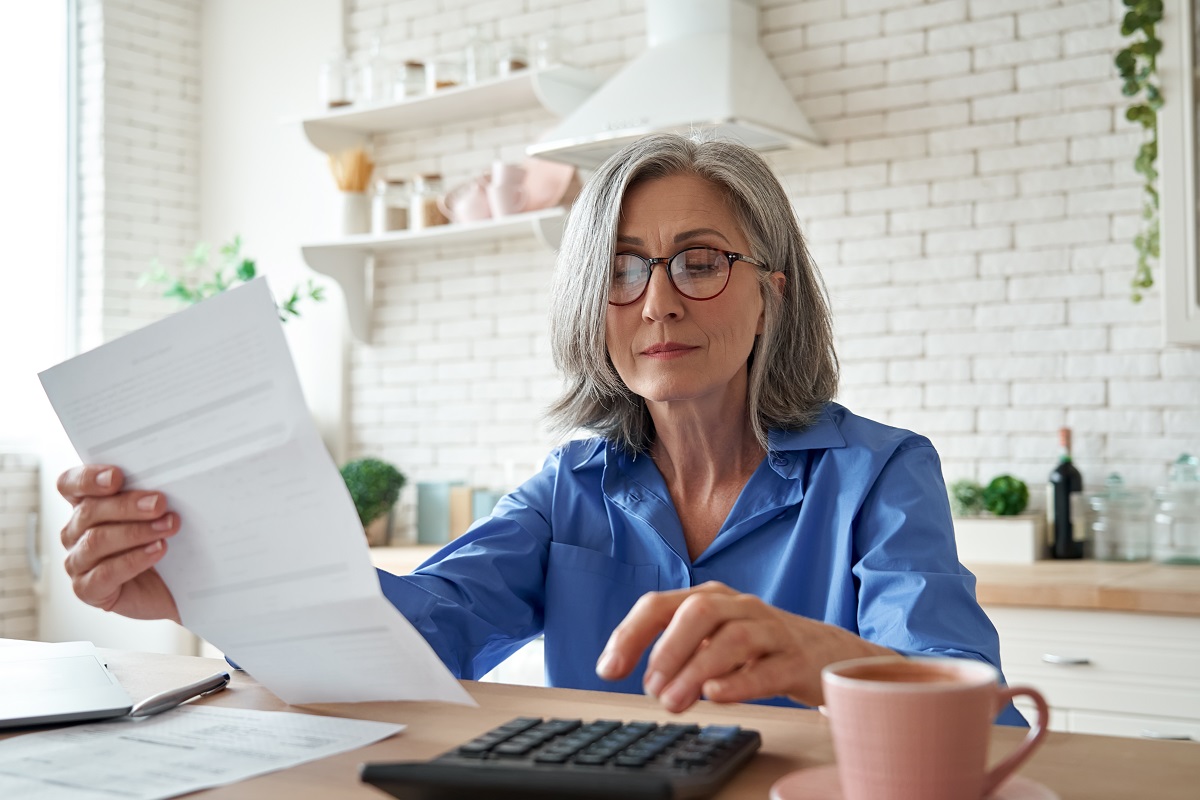 Things To Consider
Often, the person who leaves the home does so under the belief that the mortgage payments are no longer their responsibility. In fact, they now also have to pay rent elsewhere, so why should they pay for two homes? Unfortunately, though, this assumption isn't always correct, particularly if there are children involved. So, how is it figured out?
Many couples manage to negotiate the contributions themselves, working out who will pay what while the process of divorce or settlement is being finalised. Legally, if both people are on the loan, they both need to meet the bank's obligations for repayment. And if one person refuses to pay, it could result in a default – which can impact the credit rating of both. Or, worse, it could lead to a forced sale of the property.
Essentially, there's a lot that comes into it and although you might be trying to keep it out of the courts, if a decision can't be met amicably, it's time to consider your options.
The Options
In a perfect world, it'd be great if you could both stay in the house together until the divorce is final, the mortgage is paid off, or you come up with a plan for the property. But it's not often a perfect world. As such, there are four main options for the property in the event of a separation or divorce.
Shared Home Ownership: Provided your split was amicable, retaining your shared homeownership might be a good idea – particularly if you have an interest in an investment property. That way, you still have your joint mortgage and you're both liable for the debt until it's paid off. This could also be a good idea if you moved out and your children have stayed in the home with your partner. In this case, you could make arrangements to pay the mortgage, rather than child support payments. This is a good idea in the short term, but eventually, you're going to want to be taken off the loan.
With shared homeownership as well, keep in mind that if you have been married for a long time and your partner was the primary income earner throughout your relationship (and you can't afford to make payments yourself), you may apply to the courts for spousal maintenance. This will allow you to stay in the home while your ex-partner pays the mortgage.
But what happens if one party doesn't want to pay the mortgage anymore?
Mortgage Transfer: This is possible, but it is not as simple as signing a few forms. You have to refinance the home first so you can buy out your share to take your name off the loan and title. By doing that, you'll be eligible for Capital Gains Tax rollover relief – meaning you may not need to pay CGT on the share you sold to your ex.
Buy Them Out: If you want to buy them out, you must be eligible for a home loan on your own. If you are approved by the lender, you can refinance and extend your mortgage to 95% of the property's value. Or you might decide to increase the loan to help pay out the property settlement after separation. If you plan to live in the property, you won't need to pay CGT.
Refinancing might seem a little scary – but it is possible to refinance during a divorce and many couples do this as a way of having one partner take control of the property. To determine how much the house is worth and the value you'd need to pay out for ownership, you need to get legal advice.
Sell, Sell, Sell: If you can't agree with your ex about what to do with the property and loan repayments, your only other option is to sell the property, split the proceeds, and move on. For that to occur, you need to go through the full Property Settlement Process. This will see your assets divvied up based on the individual circumstances of your family and home, including the following:
Is there a prenup or other contract in place?
Who contributed the most to mortgage payments, home improvements, and so on
Earnings and inheritance rights
Future earnings of both parties
Relationship responsibilities, such as who takes care of the children
How long the relationship lasted
Other liabilities, such as vehicles and personal loans
So, Who Pays The Mortgage?
Until you have come to an arrangement, we encourage both partners to continue to pay the loan, even if you aren't living there anymore. And if you are the one who has moved out, remember keeping up the payments could work in your favour when the matter does go to court.
Don't Forget…
There is a property settlement time limit. If you're married, you have 12 months from the date of your finalised divorce to commence proceedings. If you're not yet divorced, there is no time limit. For de facto couples, you have to lodge within two years after separation.
When To Seek Legal Help?
Although the processes above might sound simple enough, if both partners in the relationship don't agree, it becomes ugly quite quickly. And that could lead to litigation. If you want to avoid litigation, you must negotiate. In the meantime, maintain your usual mortgage payment arrangements and don't access any redraw funds at this stage. If you have stopped paying mortgage payments, the courts will take this into account when dividing up the property pool.
Ideally, you should seek legal representation as soon as you decide to separate – it can help the process go much smoother and keep you both on the right track and potentially on the same page. Don't try to settle financial matters yourself. It can be extremely confusing, and there's a lot to consider.
AJB Stevens can help. We are family law property settlement experts, so make sure you get in touch with our team today to discuss your requirements.