The COVID-19 pandemic is having a substantial effect on family life, including arrangements for the care of children. In this post, we summarise best practice for separated parents in dealing with parenting and childcare arrangements, including parenting orders.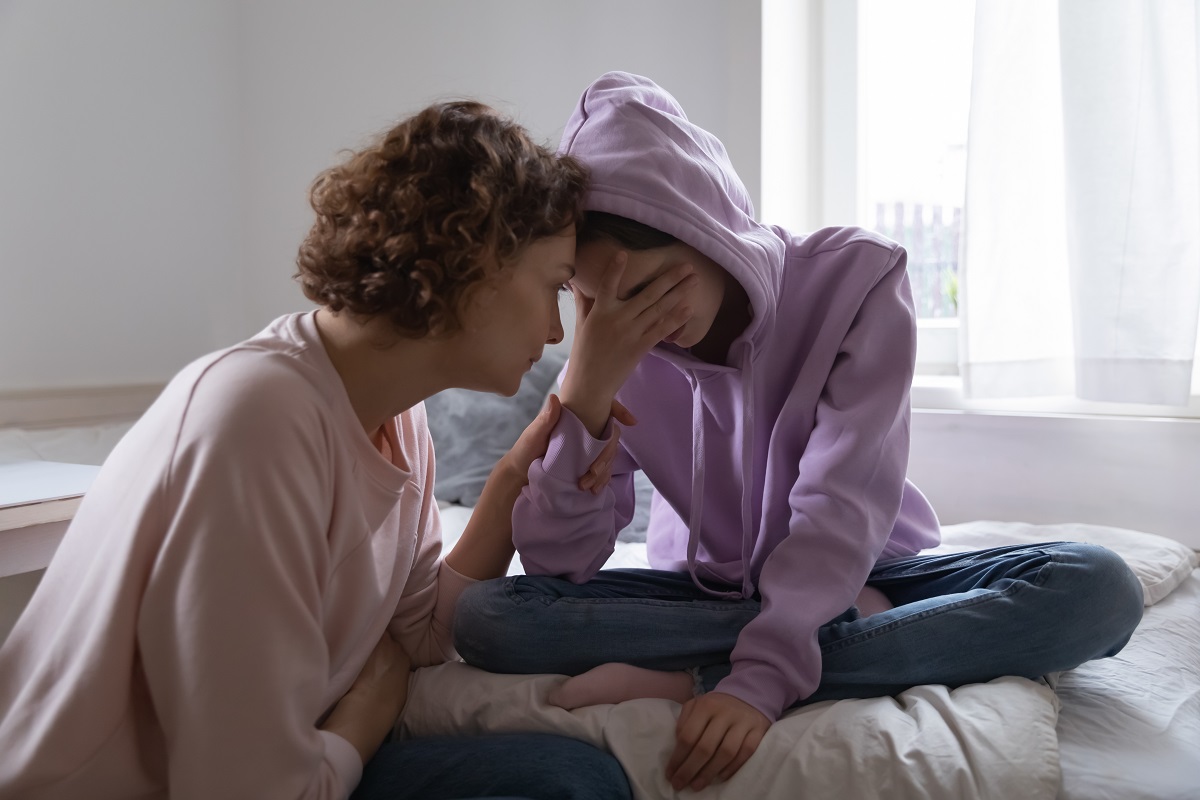 The most important things for parents to recognise are that:
· The best interests of the child must always be the paramount consideration;
· Parenting orders are court orders, and they apply as usual, unless there is some reason why it is infeasible or impossible to apply them;
· Parents need to be especially flexible at this time, and seek to agree on arrangements for children without resorting to formal court processes.
Separated Parents during COVID-19
While dealing with the current crisis is a trial for any family, for separated parents there are added anxieties due to the interruption to normal shared parenting arrangements.
The Family Law Section of the Law Council of Australia has suggested the following ten tips for separated parents at this time:
1. Stay healthy. As well as practicing good hygiene and social distancing, both parents should let the other parent know that they are taking things seriously;
2. Be present. Children are finding it difficult to process the current situation, so it is important for both parents to try and reduce their anxiety;
3. Meet your obligations. Comply with court orders or agreements where you are able to do so;
4. Adapt. For example, if the usual change-over locations are unavailable, see if you can agree to a new one;
5. Be open. Share with the other parent information needed to keep you all healthy, such as any possible symptoms that a child is showing;
6. Be mutual. Be considerate to the other parent in this situation, just as you may need them to be considerate towards you;
7. Be compassionate. Understand that not everyone is dealing with this situation in the same way;
8. Be solution-focused. Court and mediation processes may be delayed, so it is important that parents try and come to solutions between themselves;
9. Help out to the extent you can. Recognise that many have lost their jobs, or experienced an income reduction, and take this into account when considering child support payments and contribution to other expenses;
10. Be patient and positive. Be hopeful that things will work out, and convey a positive message to your children.
With these tips in mind we consider some of the more specific questions you may have about parenting orders and parenting arrangements below.
Are parenting orders still in force?
Parenting orders, court orders dealing with parenting arrangements and the care of children, are still in force. However, it may be that it is infeasible or impossible to comply with certain aspects of court orders at this time. For example, it will be impossible to comply with arrangements around school pick-ups, where school is closed. Where it is not possible to comply with the orders, then parents need to attempt to reach an agreement on how to proceed.
Parents are permitted to agree on a new parenting plan between them, if they are unable to comply with court orders. This should be recorded in writing, where possible.
If parents are unable to reach a resolution directly with each other, they may seek assistance from a third party. For example, a family dispute resolution practitioner might be used in order to come to a resolution.
If one parent does not follow a court order, and there has been no agreement from the other party to that effect, a penalty might be imposed by the court. However, in considering any penalty, the court would take into account government guidelines with respect to COVID-19, and any reasonable excuse for non-compliance.
Be aware that if you do decide to make a court application with respect to a parenting order breach, there is likely to be a delay in getting a hearing date, unless the matter is urgent.
What does COVID-19 mean for the court?
The Family Court of Australia and the Federal Circuit Court of Australia remain open. However, nearly all hearings are by video-conferencing. Many non-urgent matters have been adjourned, so pay attention to any possible changes to your hearing date.
For more information on the court processes at this time see Information for parents – questions and answers.
Do I need to go to court to change the orders due to current travel restrictions in place?
Not necessarily. There are travel restrictions for travel between different states and territories, with the rules differing depending on the jurisdiction in question. This may affect parents where they are required to travel cross-border to see their children. However, in some cases, parents may be permitted to cross borders pursuant to a court order. If you intend to do so, you should first check with the Police as to whether you are permitted to cross the border. If so, you should ensure that you bring a copy of the court order, your ID, and a certified copy of the other parent's ID.
If in doubt, you should seek legal advice.
If cross-border travel is not permitted, parents will need to be flexible about arrangements, and consider whether time with children can be made up at a later date.
What will happen if I have court orders for a supervised visit?
It is common for parenting orders to specify that there must be supervision for contact with children. Sometimes this occurs at a contact centre. If this is not possible, both parents could try and make alternate arrangements, such as supervision by a trusted third party.
What if one of the parents is in self-isolation?
A parent may be required to self-isolate. This may mean that a parent is unable to comply with a court order, as they are unable to take care of children. If this is the case, parents
should communicate on the issue as soon as possible. Any agreement on alternative arrangements should be sought in writing, and where possible, medical certificates should be provided as well.
Conclusion
Separated parents should focus now, more than ever, on coming to solutions about parenting arrangements without resort to formal court processes. This approach should be taken even if one of the parents appears to be in breach of a court order. In order to come to an agreement on such matters it may be helpful to seek the assistance of an independent third party. Speak to the experts at AJB Stevens for more information on parenting orders.